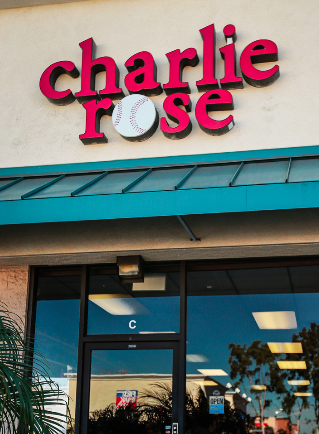 San Diego Baseball Supply.com
Retail Location:
Charlie Rose
9353 Clairemont Mesa Blvd. Ste C
San Diego, CA 92123
P: (858) 874-3877
E: info@sandiegobaseballsupply.com
Hours:
Mon: 10-7
Tue: 10-7
Wed: 10-7
Thu: 10-7
Fri: 10-7
Sat: 9-4
Sun: 10-4
We're happy to answer questions or help you with returns.
Please fill out the form below if you need assistance.